Caffo's Amaretto is titled "Fratelli D'Italia" – English translation: Brothers of Italy. In the 1930's many Italians emigrated from their homeland seeking success. This Amaretto was created and dedicated to these Italian "Brothers" so they could carry around the world with them a small piece of home.
The expert distillers at Caffo produced this all-natural Amaretto from 100% real Sicilian almonds, and macerated it in an herbal infusion. It's like marzipan in a glass…
Producer:
Country:
Italy
Region:
Calabria
Spirit Type:
Liqueur
Spirit Sub Type:
Nut
Case Pack:
12
Bottle Size:
750
Press & Reviews
Wine Enthusiast
Score:
92
Date:
2014-04-01
Review:
"This golden sweetie is like marzipan in a glass. Candy-like Sicilian almonds, vanilla and a touch of orange coat the palate, flavors lingering long after the liquid is gone. A dessert-like choice for amaretto sours and other cocktails"
Related Recipes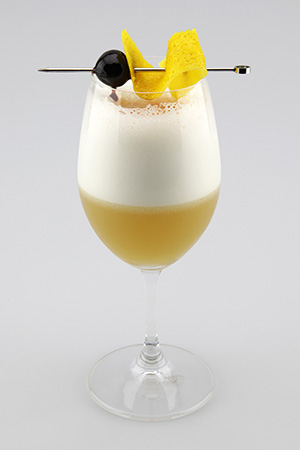 Amaretto Sour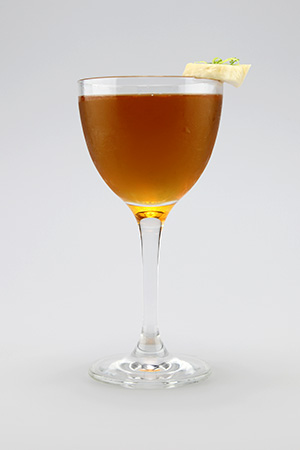 Banana Nut Funchies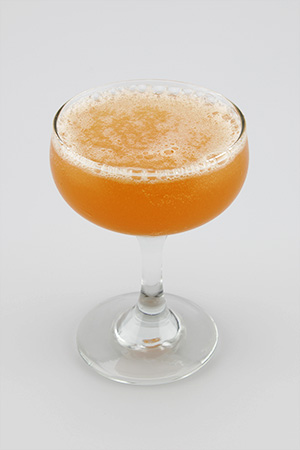 Cochran Cocktail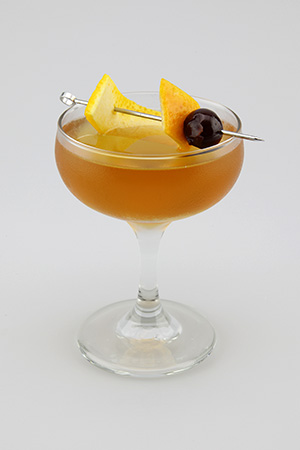 Godfather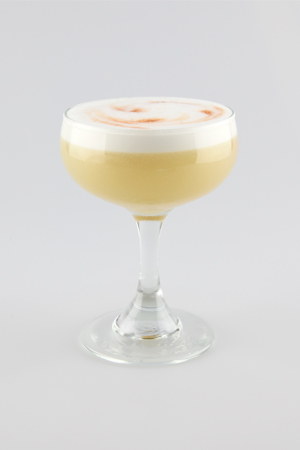 Normand Sour