XGB-001
Abricot du Roussillon, Giffard
The Abricot du Roussillon is made exclusively from the slow maceration of "Rouges du Roussillon" apricots for the perfect intensity of fruits and purity of character.
The bouquet of Giffard's Abricot du Roussillon is revealed in stages: the sweetness of very ripe apricot at first, then fresh vegetal notes, finishing with sweet spices, vanilla, and caramel.
Caramelized apricot leads the palate, followed by subtle hints of almond and a crisp, tart finish, like fresh apricot compote.
Producer:
Country:
France
Region:
Loire
Spirit Type:
Liqueur
Spirit Sub Type:
Fruit
Case Pack:
12
Bottle Size:
750
Import Partner:
Back Bar Project
Related Recipes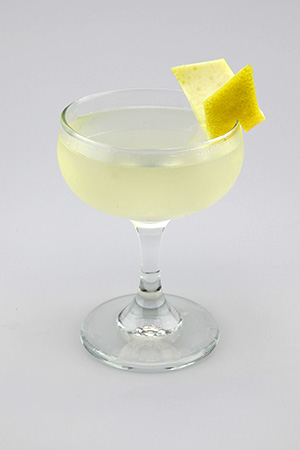 Hey Jealousy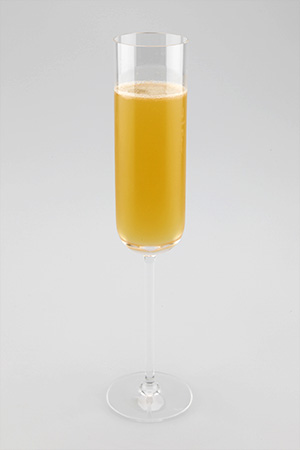 Royal Oui