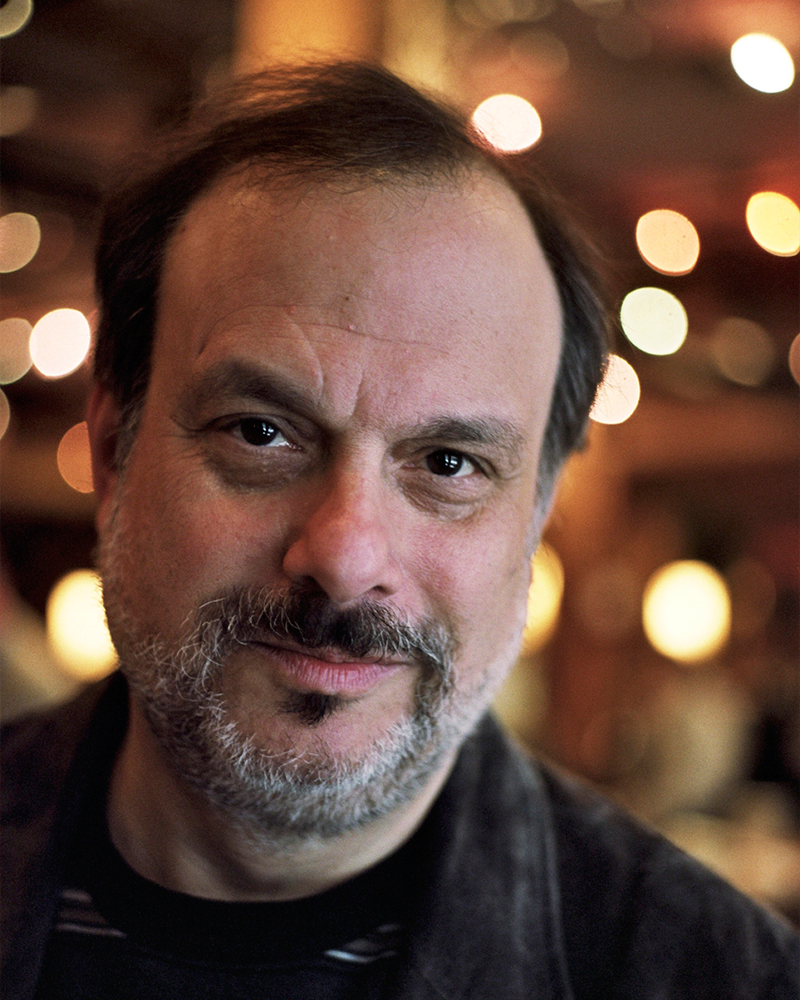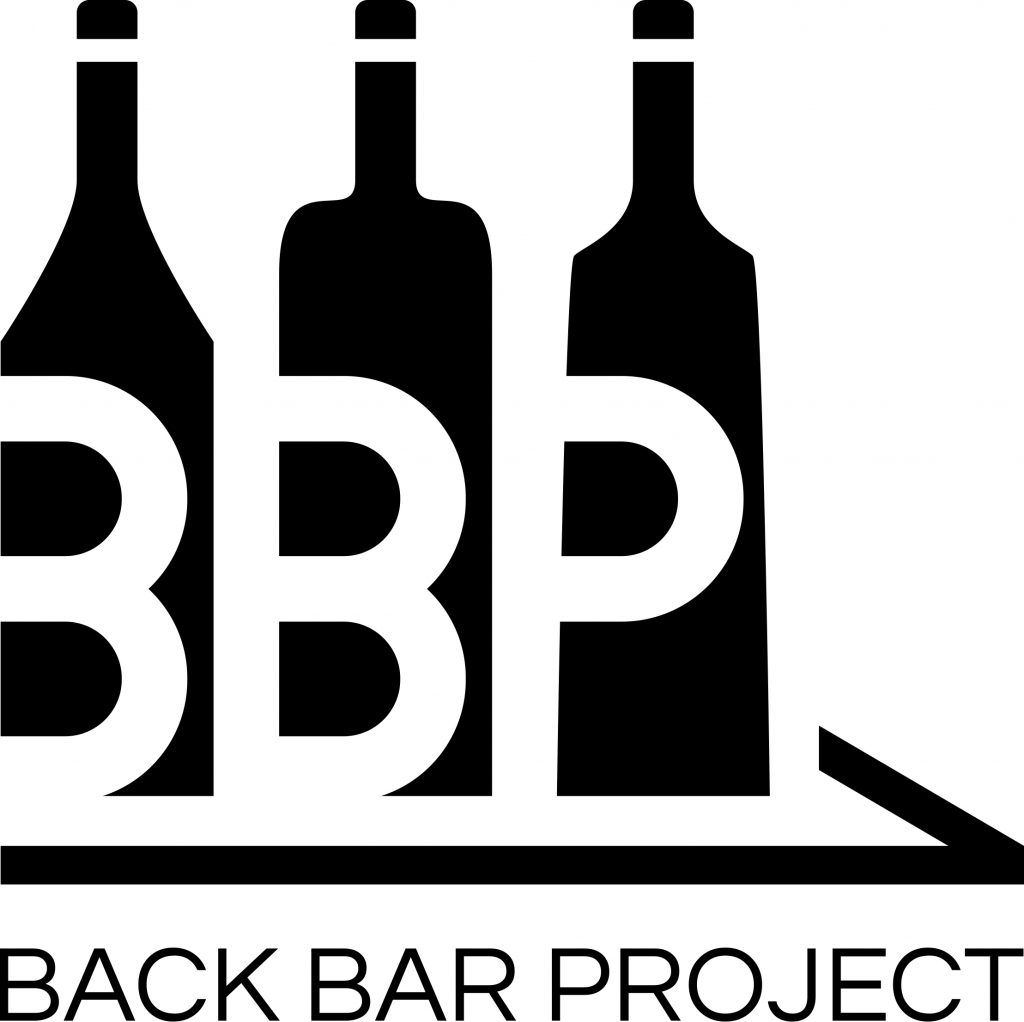 Back Bar Project
Back Bar Project is the exclusive U.S. importer of a collection of boutique spirits, aiming to elevate the level of offerings available in the U.S. Every product in Back Bar Project's portfolio carries a unique story representing regions, cultures, individuals, and families. BBP's current offerings include Giffard – the largest range of premium French liqueurs currently available in the U.S. – as well as El Jolgorio, a range of artisanal mezcals from Oaxaca, the diversity and quality of which are second to none.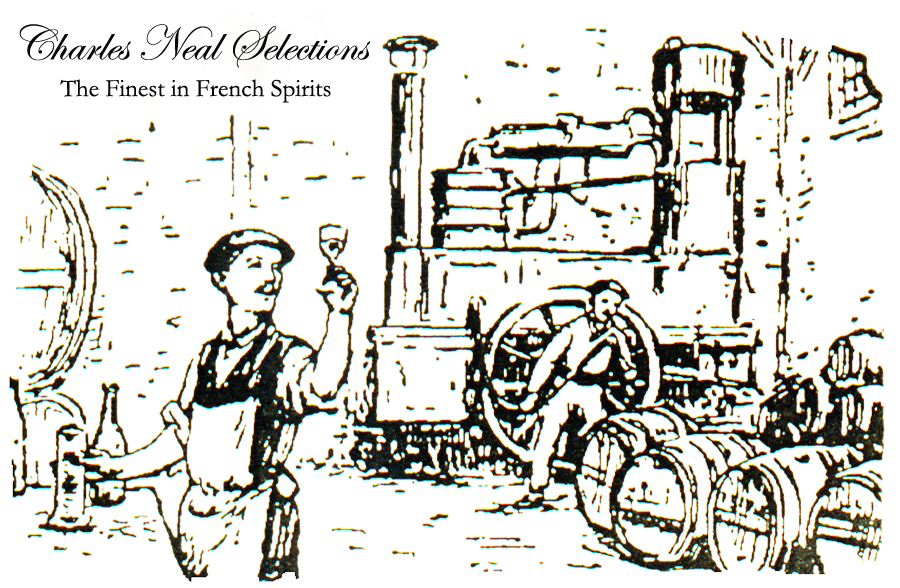 Charles Neal
Charles Neal Selections scours the back roads of France to bring you the finest in Armagnac, Cognac and Calvados from the top properties in those regions. All producers grow their own fruit, harvest themselves, make their own wine or cider, distill in ancient column or pot stills on their property, age their spirits in their ancient caves, and bottle each order by hand with little or no intervention. These are pure, unadulterated spirits produced with the highest respect for tradition.

Diamond Importers
In 1992, Ted Diamantis created Diamond Wine Importers out of the belief that Greece, with its natural terroir of mountain vineyards, maritime influenced climate, volcanic and alluvial soils, and over 200 ancient indigenous varieties, can once again become a source of some of the greatest wines in the world. Over the last 20 years of tasting and traveling throughout Greece, they have compiled a portfolio of the best artisan, vineyard-driven producers who are working with the best native varietals from the best appellations. They only focus on producers and growers who are fully committed to quality and sustainability from vine to bottle. These producers are people that have passion, are self made men, work with the land, and embody the true winemaking spirit. Their goal is to now educate and enlighten the American wine market about these indigenous varietals, ancient appellations and, most importantly, the spirit of these outstanding producers.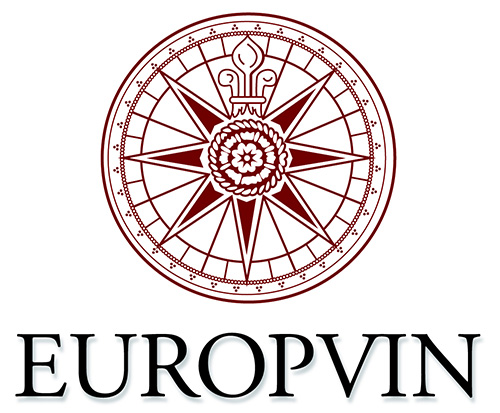 Europvin
Europvin was founded by Christopher Cannan in 1978 on a simple yet astute concept: select a unique portfolio of the finest estate wines in Europe and bring it to the attention of discerning importers and opinion makers around the world.
Today Europvin is directed and managed by a dynamic team of professionals who combine a passion for working with "terroir driven" wines along with an extensive knowledge of distribution channels and the marketing expertise required in both emerging as well as established markets.
Whilst pursuing the development of their prestigious portfolio selections, they have paid particular attention to sourcing a range of wines that represent genuine value for the consumer as well as maintaining the strict quality criteria for which Europvin is renowned.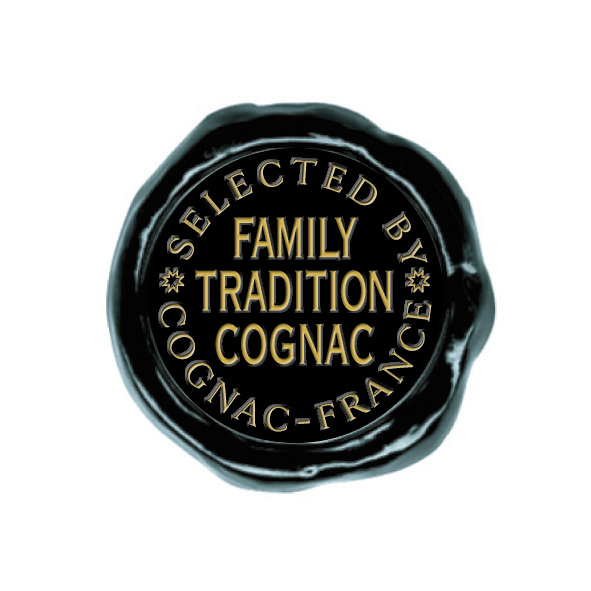 Family Tradition Cognac
Family Tradition Cognac is a company based in Cognac, France. We began our company with a personal crusade to fill in what we viewed as an unfortunate omission in the foreign markets: offering consumers primarily industrially made cognacs, which do little to no justice to the wide variety of terroirs in our fascinating region. More importantly, the emphasis on industrial cognacs does nothing to give recognition or celebrate the strong, on-going tradition of artisan cognacs. Although artisan producers are still the backbone of cognac production, supplying the majority of the eau-de-vie to the industry, their own family-produced cognac is nearly unavailable. We come to Family Tradition Cognac with some essential and important ingredients: a grand passion for artisan cognac, a well-established association with the community of independent cognac producers, and a desire to help them introduce the fruits of their labor to the outside world.
Our friendship and collaboration with these independent producers defines and distinguishes Family Tradition Cognac. Through our privileged alliance with them we are able–and proud–to offer these truly remarkable cognacs. Family Tradition Cognac carefully selects only artisan producers who handcraft ultra-premium cognac in limited quantities. Among the most important criteria for the selection process is originality: the individual expression of the terroir within each of the five crus represented.
The pure and rare quality of our producers' cognac is achieved through their all-important vine-to-bottle process: planting, cultivating and maintaining their own vines, harvesting and macerating their own grapes, distilling and aging their own eau-de-vie, and finally, each making their own assemblage. We offer a stunning portfolio of strictly artisan spirits, the likes of which few cognac drinkers have ever had the pleasure of experiencing. We think these cognacs will turn everything you thought you knew about cognac on its head, and open your eyes to the sheer breadth and potential for quality this region possesses. The originality and quality of our cognacs are simply unrivaled in excellence.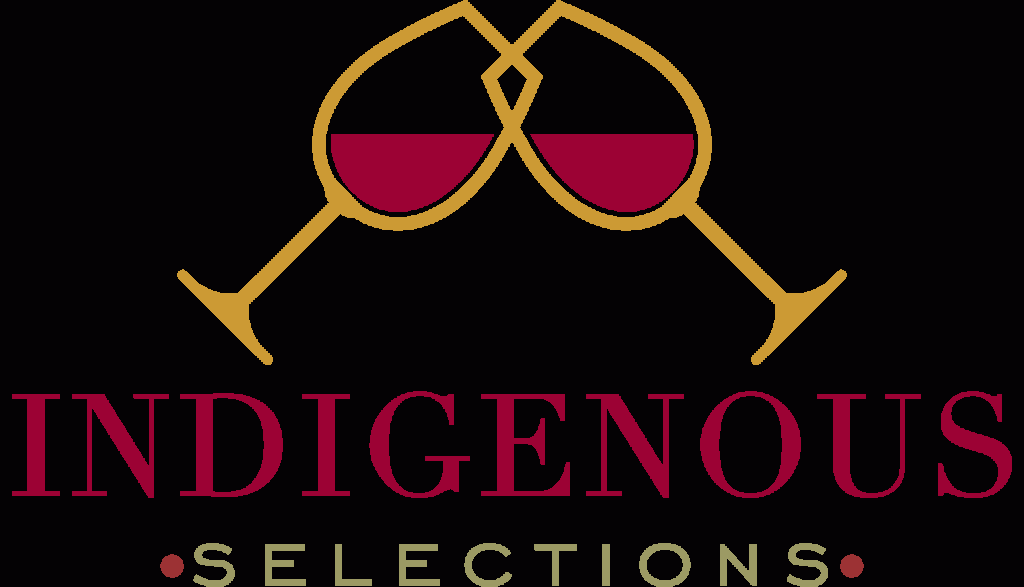 Indigenous Selections
Indigenous Selections is a highly-specialized import firm owned by Giorgio Rivetti of La Spinetta. Our company represents a collection of carefully selected Italian wineries that produce the finest, most authentic Italian wines with an emphasis on competitive pricing and unmatched customer support. Our mission is to showcase some of Italy's most captivating winemakers who produce outstanding, terroir driven wines from their respective regions. It remains our goal to provide our customers, as well as Italian wine enthusiasts, wines that truly honor indigenous Italian grape varieties and Italian winemaking.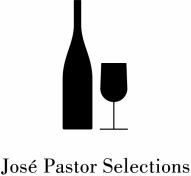 José Pastor Selections
"For more than a decade, the José Pastor Selections back label has been synonymous with authentic, fine Iberian wines. Our longevity has always been based on taking risks (the good kind). We entered the scene at a moment in wine history when regional and traditionally made Iberian wines were disappearing and being replaced by an international style stripped of terroir. It was a time when chemicals in the vineyard and manipulation in the winery were the most celebrated and profitable. Long before it was fashionable, we championed the work of traditionally minded growers who believed in a minimalist approach in the vines and in the cellar. From old-school Rioja – a near extinct expression of Spanish winemaking – to the historic wines of Colares and noble reds of Galicia, we've introduced wine lovers to little-known grapes such as Caiño and Mencía from the ancient, underappreciated terraces of Ribeira Sacra. We've helped Americans rediscover the rare and ungrafted vineyards of the Canary Islands. Seeking out these almost forgotten regional and delicious wines and bringing them to our customers, while helping the small growers thrive, is what continues to drive us." -José Pastor

Little Peacock Imports
Little Peacock Imports is a young company that imports Australian wine in the United States, whose motivation is to change the American perception of Australian wine. The wines represented by Little Peacock are real; made by Australians to proudly portray Australia. They come from renowned Australian wineries in the Yarra Valley, Mornington Peninsula, Central Victoria, Margaret River, Frankland River, McLaren Vale, Adelaide Hills, Coonawarra, Riverina and the Barossa. The winemakers are experts, bequeathing to each wine its own interesting story.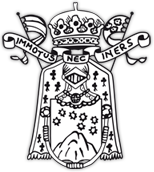 Marc De Grazia
Marc de Grazia Selections has been promoting fine Italian wines since 1980. Over ninety small estates from fourteen Italian wine regions are represented with an emphasis on significant "terroir" and a preference for indigenous varietals: Sangiovese, Nebbiolo, Aglianico, Fiano, Greco, Verdicchio, Garganega, Nero d'Avola, to name a few. The company's efforts are by no means limited to exporting but from the beginning the founder, Marco de Grazia, has worked closely with the vignerons in all phases of production.
* Available in NY, NJ, CT, PA, VT, RI, TN, WY, UT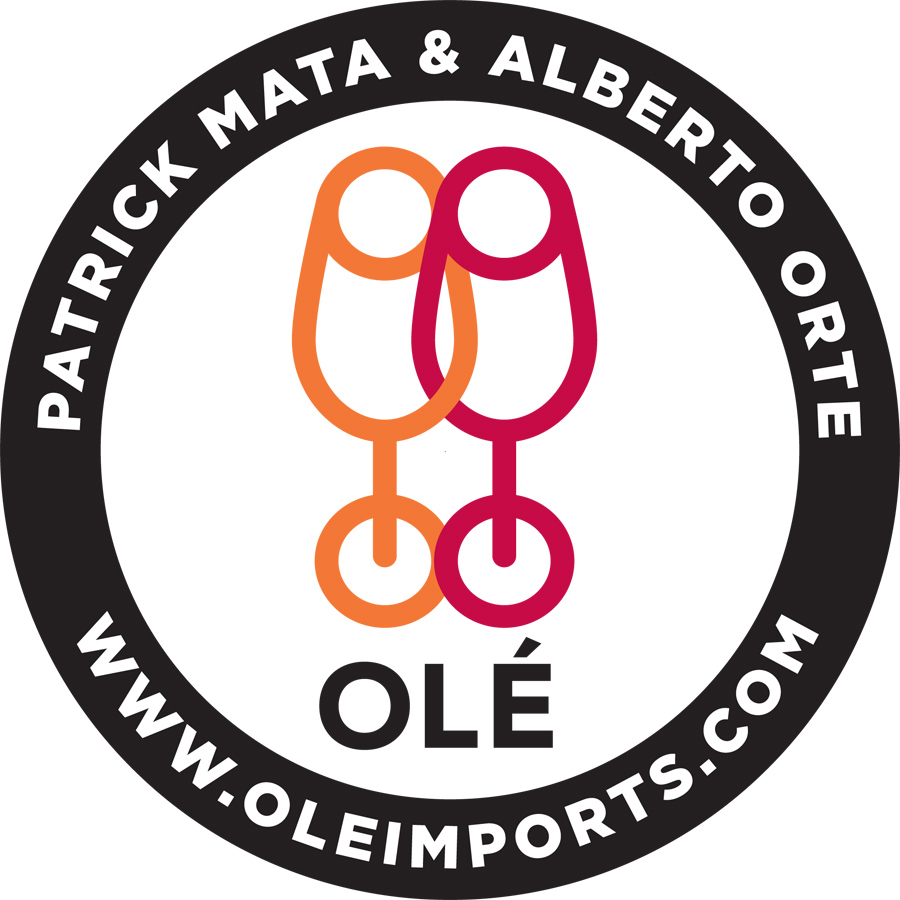 Ole Imports
Olé Imports began in 1999 with just 3 wines. Their unique portfolio of Spanish wines has now grown to over 100 wines today. Patrick Mata and Alberto Orte have searched the Spanish peninsula for wines that share four fundamental elements: terroir, quality fruit, exceptional winemaking and last but not least, wines that present an exceptional value.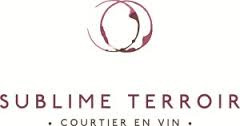 Sublime Terroir
Elisabeth Villeminot has always been attracted to the world of taste. Born in France to an American mother and French father, Elisabeth spent a few years living in America as a child before moving to Europe, where she has lived for over 30 years.
After obtaining a bachelor's degree in Philosophy from the University of Durham in England, Elisabeth trained as a chef, learning the craft at Michelin starred restaurants in Paris and Rome. In 2003, while working at the prestigious La Pergola in Rome under Chef Heinz Beck and sommelier Marco Reitano, she was inspired to obtain her sommelier degree from the Associazione Italiana.
In 2004 she moved to Paris to work with renowned wine broker Peter Vezan. Under Peter's tutelage, she learned the intricacies of the French wine world, allowing her to become the skillful taster and equanimous wine broker that she is today. In 2014 she founded Sublime Terroir, to continue the work started by Peter Vezan (who remains a guiding presence), working with some of the finest producers in all of France.
Along with working as a premier wine broker, Elisabeth is also the author of the book Grapes Unfined and Unfiltered – a series of interviews with grape varieties. She had also written various articles about food and wine that have appeared in publications around the world.